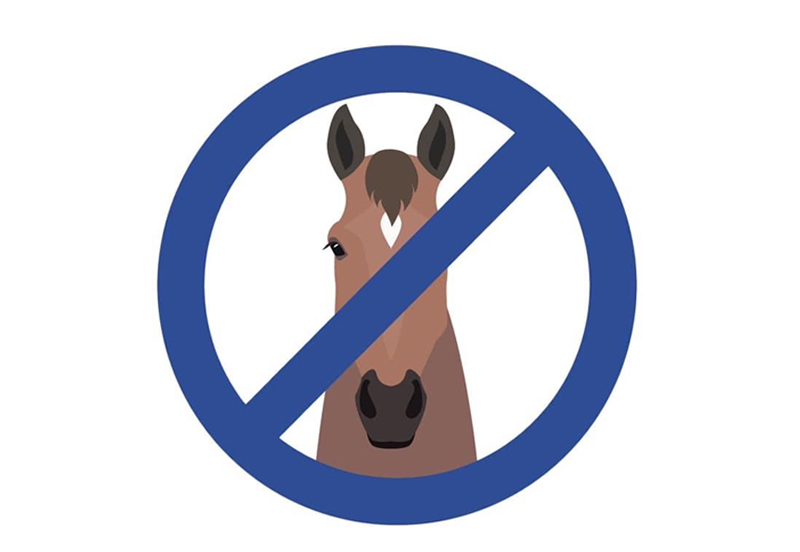 Are you tired of getting banned from social networks, or just want any easy place for all things digital? Well, we finally have the solution for you.
We've built an app for selling horses and buying horses! The Whickr App is now available to download on the App Store and is coming very soon to Google Play.
Effortlessly browse through horses for sale with a simple swipe, customise your search results to only see horses that are relevant to you, and message sellers in-app directly from your phone.
If you're selling a horse, fear no more that your advert will get removed. In fact, we want you to advertise your horse for sale on the Whickr App — that's why we built it!
What is a horse selling app?
Our app is a community for UK equestrians to buy horses and sell horses, all from the comfort of their own phone.
If you're the type of person that looks for an app for everything, or if you're simply looking to sell your horse without being banned from your usual social platforms, then Whickr App is the place for you.
A horse selling app helps equestrians find new horses without the hassle. It allows you to share adverts of horses for sale with your family, friends or riding instructor. Build up your own Whickr Stable filled with your favourite horses to compare your options and keep your eye on the best.
If you're selling your horse, the upload process couldn't be more straightforward. In fact, it should take less time than making a cup of tea!
Easily manage the horses you have for sale, and who you're speaking with about them through our simple in-app messaging service.
How much does the horse selling app cost?
The app is free to download and browse ads of horses for sale, and our launch-time promotional offer means it'll be free to advertise for a limited period too!
When you sign up to advertise a horse for sale, you get an advert for up to 90 days that includes key information, three photos, two videos, and a link to your YouTube page.
When will your horse selling app be available for Android users?
The Android app is in testing right now, so watch this space as we hope to launch it very soon! We wanted to launch both versions at the same time, but the Android one required some final testing and finishing touches to get it into the best condition for our users. Stay tuned to our social channels or sign up on our website to receive an email as soon as it's ready to go.
What happens if the app stops working, or looks funny?
As with any new app, the first version can have a few performance bugs. If you see anything that looks odd, or the app stops working, please get in touch with the team at Whickr and we'll look into it right away. You can contact us through the app where it will direct you to email tackroom@whickr.com, or feel free to get in touch on Facebook or Instagram.
In summary
We hope you like our new app and find it useful. We've been part of the equestrian community for as long as we can remember, the Whickr App has been built for equestrians by equestrians. And this is just the beginning! We're hoping to bring more updates and new features into the app as soon as we can.