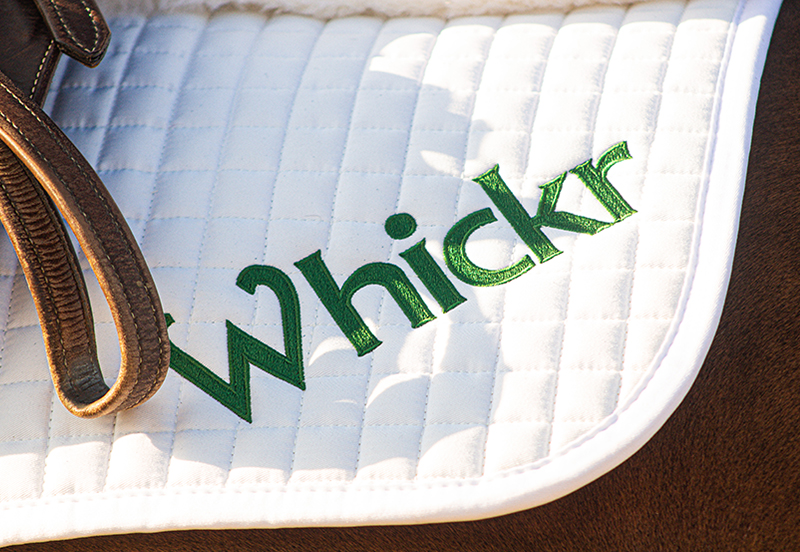 We're thrilled to announce a game-changing partnership for Whickr as we join forces with the world-renowned equestrian brand, Horse & Hound. This collaboration promises to transform the way you buy, sell and browse horses for sale online.
How does the partnership work?
Whickr is a technology company founded by a group of passionate people who love and are deeply involved in the equestrian community. We were the first platform to bring horse advertising to the market in app form with mobile apps available on both app stores. Our platform includes in-app messaging, allowing buyers and sellers to interact instantly without having to provide any personal details. As we continue our journey, improving the online equestrian community one stride at a time, our next milestone is partnering with the biggest equestrian brand in the world, Horse & Hound, to power their classifieds website.
H&H editor-in-chief Sarah Jenkins said, "Horse & Hound has long been the trusted place for both professionals and leisure riders to buy and sell quality horses and ponies. We have partnered with Whickr because the platform shares our values when it comes to buying and selling horses, and their technology will allow Horse & Hound users to easily find and list horses for sale on any device, with ultimate speed and ease.
"By partnering with Whickr, we are making it even easier to place adverts and enabling owners to reach a larger, knowledgeable audience than ever, increasing the chances of finding the right buyer who can offer the best home for their horse or pony.
"We are excited about the future of this partnership and the further advances we can bring to buyers and sellers as we grow, while Horse & Hound remains the home of buying and selling horses."
Whickr CEO and co-founder Andrew Amy added, "We are very excited to partner with Horse & Hound, the leading equestrian brand, as the engine powering their classifieds.
"We look forward to building on what is already available and releasing new features to Horse & Hound customers when browsing and using the classifieds."
What's in it for equestrians who use Whickr?
This partnership offers immense benefits to our valued Whickr customers. The most prominent benefit is the increased visibility for listed horses. From now on, when you list a horse for sale on Whickr, it will be visible across both the Whickr and Horse & Hound platforms, creating a powerful network for equestrians looking to sell horses. Additionally, there is a significant increase in value. For the price of one advert, the reach will span across both online platforms. As a buyer, whether on Horse & Hound or Whickr, you will have a wider selection to choose from when looking at horses or ponies for sale.
We are excited about the future with our new partner, Horse & Hound, and believe that together we can deliver a safer and better experience for both sellers and buyers of horses online.
If you have any questions about the partnership, please get in touch as we'd love to hear from you.