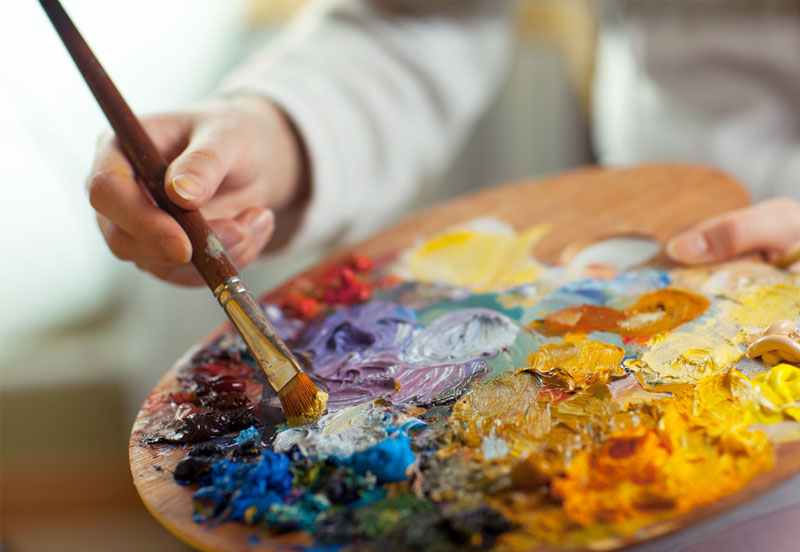 Sometimes equestrians buy horses as youngsters to produce. They love the journey of producing a horse to a certain level to then sell to someone who wants a horse with more experience.
Not everyone wants to ride horses that haven't been backed before!
Of course, that means at some point, putting a horse on the market. And that's where the difficulties really start…
If it's your first time selling a horse that you've produced yourself, or if you're looking to sell a pony that your child has outgrown, you might be left scratching your head. The struggle of figuring out the right price can be real for all of us, experienced or not!
Here are five pieces of advice to help you find the right price when entering the market.
Compare your horse to what's on the market already
Firstly, compare with other horses for sale online. There are plenty of websites, Facebook groups, or even app-based communities for buying and selling horses.
You should be able to find a couple of listings similar to your own. Look at their experience, height, discipline and other factors to figure out the average price of like-for-like options as a useful starting point.
Ask for advice – it all helps
Once you've completed this initial fact-find, ask the advice of an expert like your instructor or someone you know who's been in the equestrian business for a long time. They might tell you that the prices you've seen online are way off base. Selling a horse, just like a house, requires a certain know-how.
A well-versed outsider can give you confidence that you're in the right ballpark when figuring it all out.
Is a quick sale of your horse needed or not?
How quickly you need to sell is also a consideration. If your daughter is moving from ponies up to horses but it's not her last year, then you have a reasonable amount of time to make both your sale and a purchase, without panic selling.
Of course, in real life, things happen quickly because life never works out as neatly as you plan it in your head!
Perhaps you need the extra stable, or the right new horse has suddenly come along. Everyone is different but if you need a speedy sale, it's usually recommended to advertise your horse for slightly less than you might otherwise.
This one isn't for the faint hearted: If you plan to produce your horse to sell, tally up the costs involved, plus the initial purchase price. Then add a margin on top, as payment for your time and effort. Be careful though, you might have a heart attack after pinning down all the little extra costs involved with owning horses!
Weigh up the costs of not selling your horse
Finally, a big one that often doesn't get the full appreciation it deserves: the cost of not selling your horse.
Horses aren't cheap to own by any stretch of the imagination, especially if you have them on full livery. If your mind is set on a certain price but people aren't interested – even when he doesn't put a hoof out of place – then think about your price. After a couple of months with no deal, you could quickly find yourself out of pocket.
The bottom line is: most of the time, a quick sale is the best sale.
When someone offers you a price that's slightly below what you wanted, remember to factor in the costs of holding out for a few more months. It might work out cheaper to sell now, rather than wait for an improved price.
In the end...
Whatever the reason you're selling your horse, finding the right price is never easy. There's something funny about how the brain works – often, if you sell your horse too quickly without much haggling, it can feel like the price must have been too low. If the process is drawn out, it can leave you feeling like it was too high.
It seems we're just never happy, so try not to dwell!
Hopefully some of those tips are useful. Matters of money are never easy, so if you have any of you own advice, please let us know – we'd love to hear them!