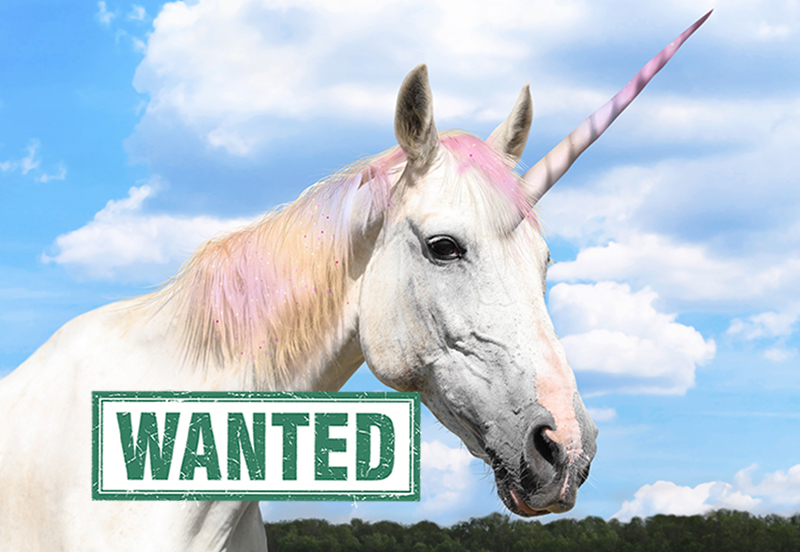 Thrilled to announce a new feature launch here at Whickr HQ. Today we've made it possible for buyers to create and post free wanted adverts – improving a buyer's chances of finding the right type of horse before the horse is sold to someone else.
Most people don't have the time to sit on their Smartphones scrolling through Facebook groups for large chunks of the day searching for horses for sale. The alternative option for buyers desperately looking for a suitable new horse is posting a wanted advert on Facebook. But, this is far from perfect – your wanted advert has to be posted in the right group, at the right time of day and receive enough engagement to get the visibility necessary to find a seller with a horse that matches your requirements.
Of course, wanted adverts do work, but it could be better, and that's what we are trying to achieve with our new Wanted Adverts on Whickr.
To give them a try, please click on create wanted advert.
How do Wanted Adverts work on Whickr?
First up, it's completely free to use. All you have to do is create a free Whickr account, log on to our website and click on the Wanted button to fill out your Wanted Advert.
The advert form allows you as the potential buyer to write a headline of exactly what you are looking for, your budget, range of height, disciplines, distance you are prepared to travel, and a description box to provide more detail if you want to go deeper on what precisely you are looking for in your next horse.
Once you hit Publish Advert, your Wanted Advert is then live but only visible to you under your account – no-one wants to hear about a Shetland for sale when you are looking for a 16.1hh Irish Sports Horse.
We will then show you the horses advertised for sale that are already on Whickr that you perhaps haven't seen. With each new horse for sale that is a match posted on Whickr you'll receive an instant notification by email with the details of the horse and a link to the advert.
Time is not on your side as a buyer and we hope that the instant notifications will give you more opportunity to find a horse that matches exactly what you are looking for.
How do Wanted Adverts benefit sellers?
If you are a seller, the new Wanted Advert feature is aimed at helping you, too. When you post a new advert of a horse for sale on Whickr, we will send you an email with all the current Wanted Adverts that have been posted by buyers looking for a horse that matches with yours.
When there is a new Wanted Advert that matches your horse, we will send you an email sharing what the buyer is looking for and a method to get in touch. As a seller, instead of sitting and waiting for potential buyers to get in touch, you will have the power to reach out yourself and explain why the horse you have advertised is the perfect match for them.
Where to create your Wanted Advert
At the moment, if you wish to create a Wanted Advert it is only available on our website, and not available on our mobile apps. If it proves popular it is likely we'll also add the feature to our mobile apps at some point in the future.
As a buyer or a seller, if you do not wish to receive notifications then it is easy enough to turn them off. Under your profile, there is a tab named Notifications, this is where you can use the toggle to turn the notifications off or back on. The emails sent also include a link to give you the option to turn them off and failing that, get in touch with the team here and we can help.
To wrap up
We really think this new Wanted Adverts feature will help you as a buyer find horses that match what you are looking for and before they are already sold.
In the current market for buying and selling horses, time is of the essence and if we can show you new horses that are for sale instantly then hopefully you will stand a better chance of buying a horse that matches exactly what you are looking for, in budget, and without driving for six hours one way to view one horse.
We hope you like it. Watch this space as we hope to be bringing you new updates later in the year. And if you have an idea that you think would be really valuable to buyers and sellers, please get in touch, we'd love to hear it!