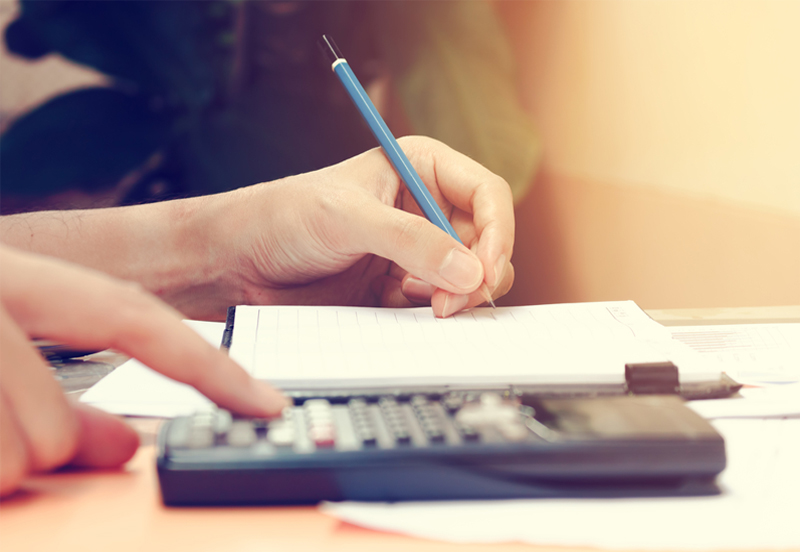 Working out the annual cost of owning a horse is not far off asking the length of a piece of string!
It can range from a modest sum to quite extreme costs that easily surpass the average UK salary. To offer some insight into the options, I'm going to outline the costs of owning your horse DIY and doing a little bit of everything with him.
Here are some of the figures you'll probably need to factor into your annual budget.
Livery
In a DIY livery situation, you do most of the work yourself. Before considering the huge time costs involved with owning a horse, you're looking at about £50 per week for the stables, totaling £2,600.
If you want a full livery option, where most of the work for your horse is done for you, that number is easily tripled!
Roof over the head: £2,600
Shoes for your horse
A set of horse shoes lasts on average six weeks for hacking and some competitions during the summer. These are £75 per set, subject to your area and if you want stud holes. With a minimum of 8 of these sets required, you also need to factor in ad hoc call outs the day before a competition.
Think about when your horse accidentally-on-purpose loses a shoe in the field – maybe he's trying to tell you something! The best case scenario comes out around £600 in total.
With the shoes: £3,200
Riding lessons
Regardless of your ability, most people who take their passion for riding half seriously like to have lessons – whether for dressage, show jumping, eventing or just general improvement. Let's say a bi-weekly Saturday lesson is £30 a pop, you're looking at another £720 each year.
It's usually best to "forget" that figure when your other half enquires, while sitting in the pouring rain to video you on his smartphone!
Running total: £3,920
Horse rugs & tack
This cost is based on how determined your horse is to demonstrate that he doesn't need to have his rug on – even when it's freezing during winter.
For that reason, I think most horsey people spend at least £500 on rugs and tack annually, even if we don't necessarily need to. Visiting a tack shop with someone who loves horses can be like a kid in a toyshop: you're not leaving without something!
Throw in the horse rugs: £4,420
Competing your horse
This really has no limits!
Overlooking the cost of transport or fuel, competition entries alone are least £20. If eventing is your thing, it's a good idea to shop for a 0% interest credit card, as summer competitions can be £100 each.
Let's say you compete from March to October, every other week – at £50 per show, your annual entry costs are an eye-watering £700.
Don't look now: £5,120
Horse feed
Basic pony nuts and chaf cost around £30 per month. This minimum level of hard feed adds another £360 to add to your annual cost of enjoying horses.
Shhh, nothing to see here…
With horse feed, £5,480
Vet's bills
The final cost to factor is – whisper it, everyone – vet's bills.
If you're lucky, you'll pay only for annual jabs that are required to attend affiliated events, but if you're unlucky, you might be paying £150 for a minor tweak, or even thousands for bigger issues.
If we factor in a small amount of bad luck, which is usually sensible planning for horsey people, £150 per year is a fair annual vet bill.
Totalling it all up…
The livery, shoes, lessons, horse rugs and tack, competitions, feed, and vet's bills give us an annual cost of (drumroll, please): £5,630.
These are all just rough figures, but you quickly see how all the additional bits (pardon the pun) that are necessary to pursue your passion can come at a hefty cost – and I haven't included the cost of buying a horse here either… that will be covered at a later date.
That being said, I love my pony and my boyfriend is happily unaware about the real cost. Well, whoever said happiness is free!?